BETTER DATA
BETTER DECISIONS
Our Devices Measure and Track Structure Cracks
Structural Health Data Systems provides Movement Monitors (MMs) that electronically record building / foundation crack changes hourly.
Users receive a Rich Data Stream to assess current performance, evaluate
quality of recent repairs, and determine whether future action is warranted.
Movement Monitors measure critical characteristics of distressed or at-risk structures. The most important aspect of our products is that they record data around the clock (24/7/365) autonomously without anyone having to think about it.
The data is taken with time reference and stored by our company where it can be managed, analyzed, and correlated with other readings to determine causative factors. Because of the hourly recording of multiple conditions and reactions within a structure, a much clearer picture is available to isolate issues, design problem remedies, and in many cases, minimize expensive repairs.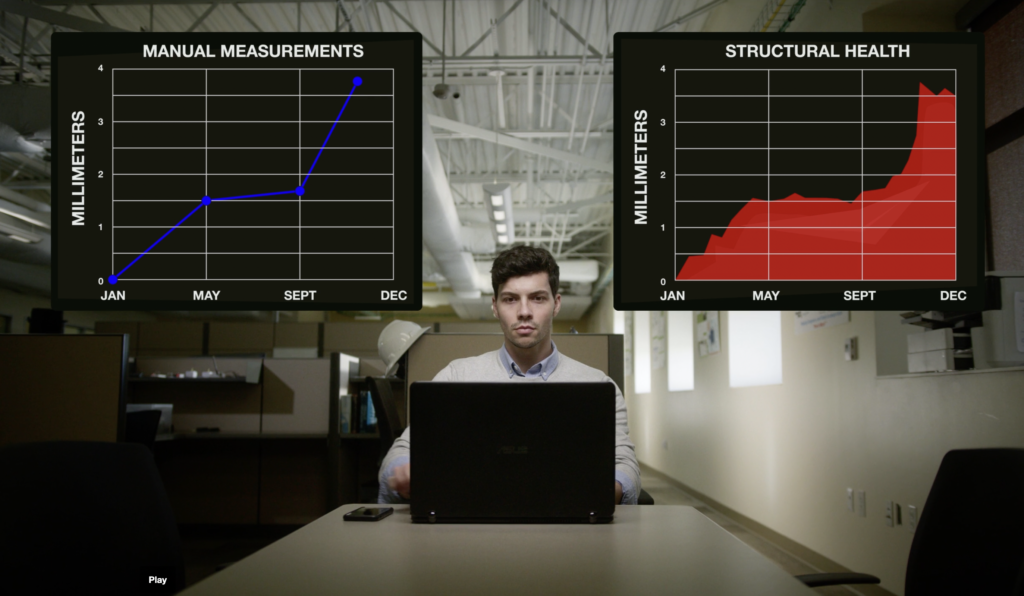 The key to making good decisions regarding building cracks is DATA — Accurate, sufficiently detailed, reliable DATA.
Until recently, the only way to see detailed, up-to-the-moment movement data has been through sophisticated and costly monitoring equipment normally operated by specialty companies.
Alternatively, low-tech manual gauges require a field technician or often an engineer to conduct time consuming and costly site visits that yield sporadic data and no information about movement behavior between readings.
What's needed — a monitoring device that combines automated precision measurement, web-based data access, and analytical tools for easy, everyday use at a reasonable cost.
The SHDS Movement Monitor
The solution — Structural Health Data System's revolutionary Movement Monitor.
An automated, web-enabled, remotely accessed monitor.
Once installed, our patented device measures and transmits crack movement formation hourly to a cloud- accessed database system. Measurements are taken hourly with better than 0.01 inch increments in two dimensions (vertical and horizontal), along with temperature measurements.
RICH DATA: From web-accessible devices, hundreds of relevant, accurate data points are immediately reduced to highlight critical issues. What took hours can be done in minutes with improved accuracy.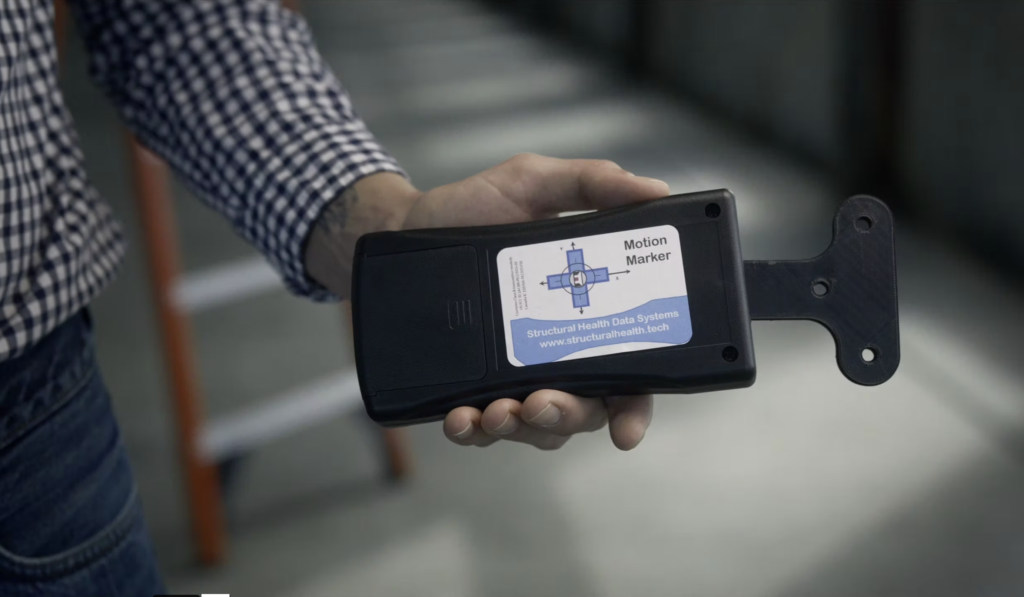 Our PROVEN DIFFERENCE
The Movement Monitor (MM) has been deployed successfully in widely varying situations, providing a significant upgrade in quantity and quality of real-time data available at any time.
Peace of Mind in Your Infrastructure
The MM value and benefit are quickly evident from the first hour results begin flowing. Wherever a crack becomes a concern, the information and data to understand whether action is necessary or not IS IMPORTANT.
The busy schedules and demanding responsibilities of an active Engineering practice leave little flexibility for frequent surveillance trips or missing a data reading.
Our MM system doesn't just capture hourly readings, but can also send alerts when set parameters are reached, allowing users to confidently focus on other work.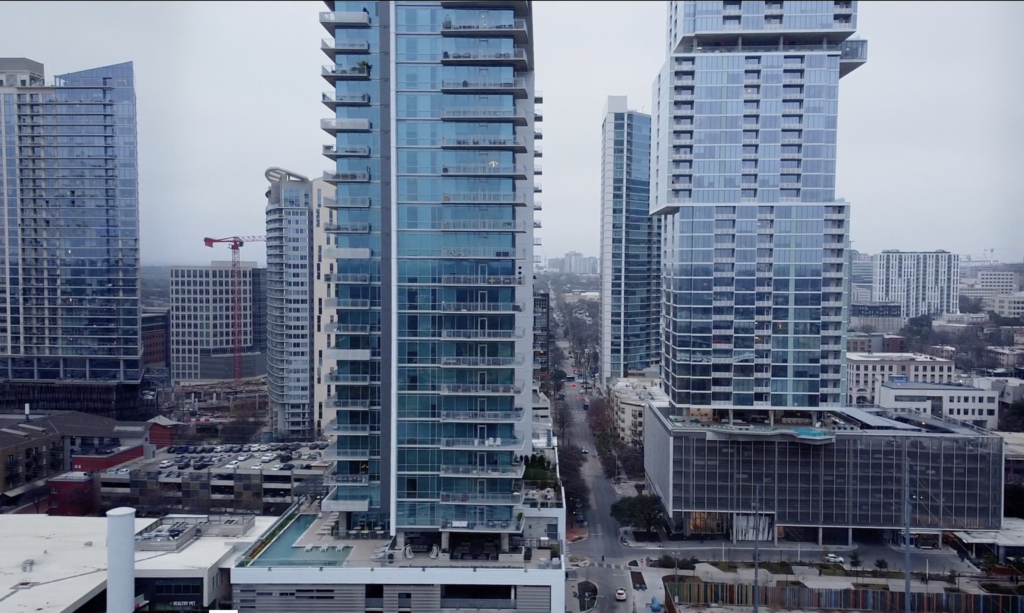 FREQUENTLY ASKED QUESTIONS